..::Welcome to We 4D::..
This is where companies and people are exposed. There are rabbit holes and mysteries. We delve into anything obscure, weird, or interesting.
Have something interesing? Contact us!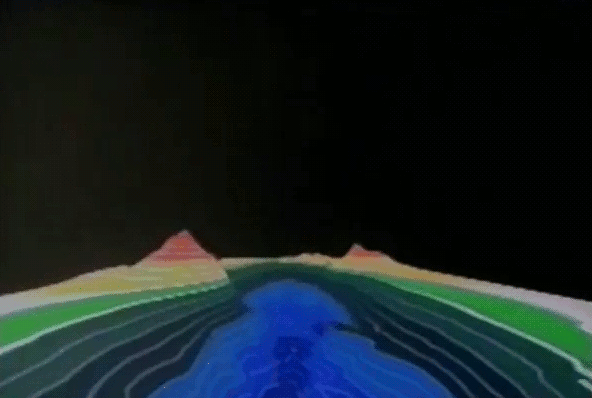 The government will try to shut this website down. Do not be suprised if this site goes down. We will find new hosting. We 4D will get an onion mirror soon
We created We 4D because no one else is talking about this stuff. Why no one does, I don't know. With the wide span of the internet and all of it's users, you'd think there would already be a website such as this. Getting this classified information out there is important to the well being of the worlds citizens. We dont want you to believe everything this website says. That goes against the core concepts of this website, to not believe everything everyone says. The purpose of this page is to make you think. Do your own digging and research. Come up with your own conclusions! We'll be glad to hear them
This new article is now available to consume.
!Main We 4D page coming back up soon!
WHATS NEW: ECOLAB RECAP PAGE, MORE INTERNET MYSTERIES, SYSCO SEO MANIPULATION, GOOGLE SHUTS DOWN MORE SITES (FACEFAMOUS RABBIT HOLE)
Making a follow up to the rather outdated Pangea article is on our to-do list.
Thank you all for taking the time to visit our site!
---
Notes
I may cover the sketchy Android APIs. For those who don't know, there are a bunch of the games on the play store and on API sites that steal information and turn on camera. All connected to one entity. Other APIs are online games controlled by networks of 3rd party people
We 4D is hosted on Neocities! the url is nugget because, well, nuggets are tasty.

NEW CHARGING ROADS IN EU AND ASIA. Wow!
Do you think AI will never be smart?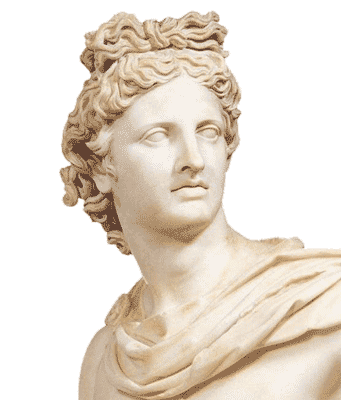 Notice: We do not cover ARGs or other fake things. Go back to reddit, where you came from.